Enterprise Software Outsourcing
Your Global Software Outsourcing and Software Development Partner
Some of Our Global 500 and Enterprise Customers
Prudential plc

Software Tailor created their first ever mobile application used by every insurance agents in Asia Pacific.

ThyssenKrupp Elevator AG

Software Tailor Call Center Support Software System supports their field engineers over Asia Pacific.

Giesecke & Devrient

Software Tailor Banknote Retrace Application helps world's major banks using G&D products to trace a single banknote.
Built with you in mind
Create tailor-made software in light speed for your enterprise organization
Software Outsourcing & Offshore Software Development
We provide the best Offshore Software Development, i.e. software Development outsourcing and Offshore outsourcing services to startup companies and large organization globally. We have a dedicated team for our services. You can also outsource your in-house project to us. Headquartered in Hong Kong, we have development facilities in Shanghai, China..
Application Development
We specialize in custom application development outsourcing. Software Tailor, a Hong Kong based Offshore Software Outsourcing Company, specialize in creating custom web application for our clients. This includes information management, document management, workflow-oriented and any application features you require. Our informed definition process will ensure successful offshore application development.
Cloud Technologies
Software Tailor has an expertise in many of the latest cloud technologies, including cloud software development with Microsoft .Net software application development with web and web assembly running on Azure, AWS and Google Cloud. All applications we developed featuring modern microservices architecture and traditional component-based, multi-tier architecture employing standard development blueprints. We automates your deployment pipelines and integrate with service mesh like Istio.
Nothing Is Impossible
Our Motto
Maximize your Business Potentials
You have the right solutions for business success. Software Tailor Services will help you to maximize your success through a combination of Software Tailor experts, methodologies, tools, and certified partners – plus a comprehensive portfolio of service offerings. These offerings span all phases of your solution life cycle, from planning to building to running. So you can align your IT and business strategies, get your software up and running fast, and keep it operating at peak levels – ensuring that IT supports your business goals.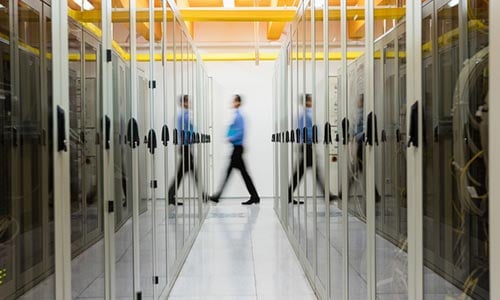 Quality-oriented Software Outsourcing Services
Software Tailor, established on 1998, is a Hong Kong (HK) based outsourcing software development company that specializes in assembling and managing teams of highly skilled developers that augment your in-house IT resources. Our offshore software development centers in China are staffed with technical professionals who excel at delivering top quality software outsourcing quickly and affordably. Hong Kong has a highly qualified and English speaking workforce of computer professionals who have played a significant role in the success of IT outsourcing to China.
Your Software Development Partner
To be successful and gain the full benefit of software outsourcing, you need to choose the right development partner. One that will best complement your own in-house IT skills and protect your intellectual property while at the same time meeting your budget and deliverable goals. Software Tailor is that trusted offshore software development partner.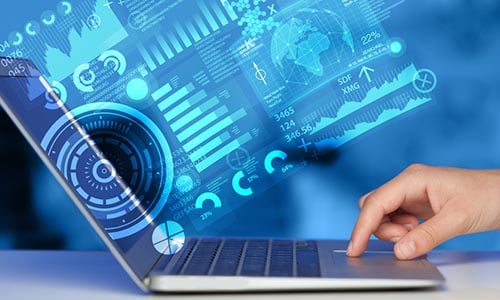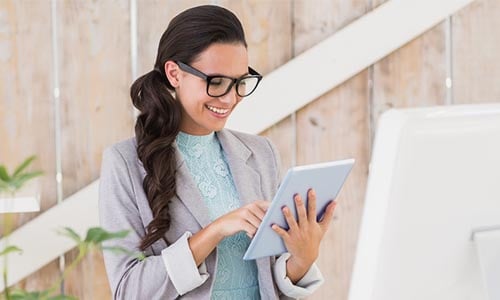 Cost Effective I.T. Solutions
Software Technology Outsourcing services at Software Tailor are aimed at providing cost effective IT solutions by highly qualified professionals. The Cost Savings fall as a complimentary benefit with the performance of our development teams. This is due to the considerable labor cost advantage in favor of the development center in China.
"We thank Software Tailor for the wonderful job in helping us develop our program. Everyone was professional, excellent and hard working. Thanks to them, we were able to achieve our goal on time, and we look forward to continue working with them in the future. "
Latest posts
Product Management and Latest Technologies
Contact us
Looking for Software Outsourcing or Project Management?